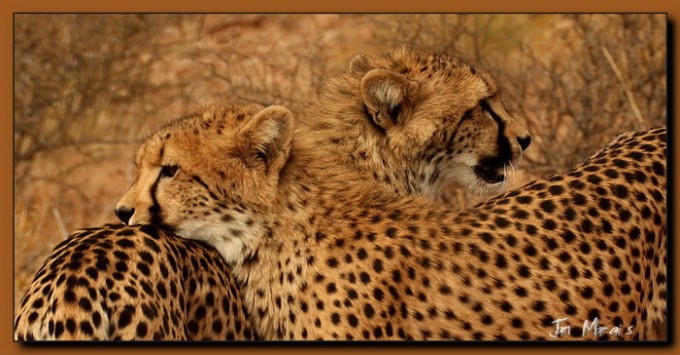 One of my favourite destinations is the Kgalagadi National Park, or simply the Kalahari. I have been there quite a few times, and given the opportunity I'll pack my car today and go there again tomorrow. Somehow, over time, a picture of a wild animal lost its interest to me, and I fell in love with taking animal portraits. I like that close up, see the whiskers, kind of detail. I don't really have the right equipment for that, but under certain circumstances I do manage.
The legendary Gary Player once said that gholf is a sport of luck, but the more he practices, the luckier he gets. Wildlife photography is similar, it really takes lots and lots of luck to get that really special shot, but if you are not there, you can't be lucky. Yes, it takes a few other skills too, and expensive equipment helps. But all the knowledge and all the equipment will not get you the shot if you are not there!
If you would like to purchase any of my wildlife pictures please contact me for cost details.